Welcome to the future of seabed imaging!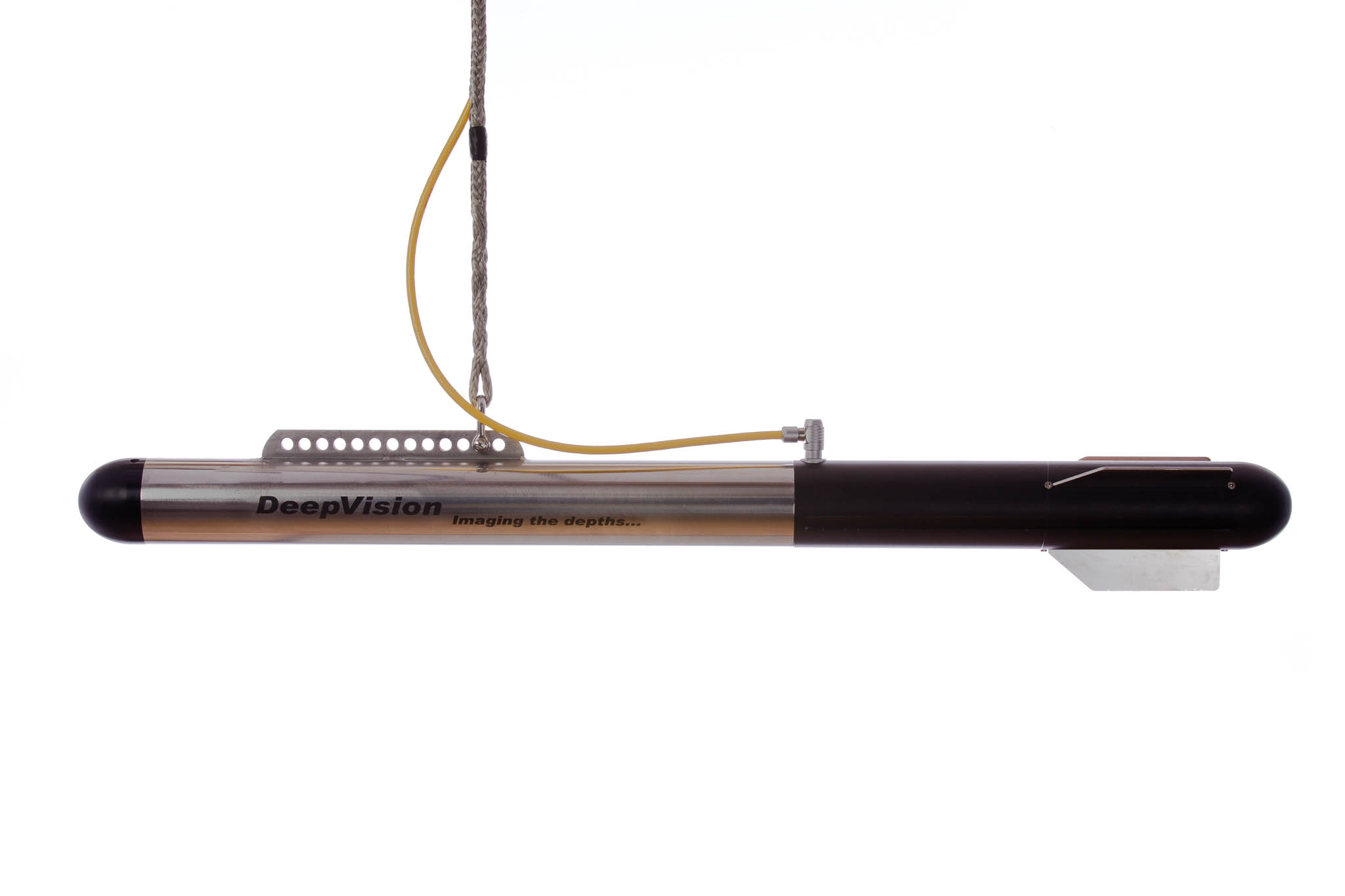 At DeepVision AB we are specialising in the development of high performance, low price sonar systems.
You can now afford your own high performance side scan sonar system. We are convinced that our systems are the best valued high performance systems you can find today. Just add a laptop and a GPS and you are ready to explore the depths.
Whether you are hunting for shipwrecks, looking for new dive sites or conducting underwater research you will enjoy our sonars.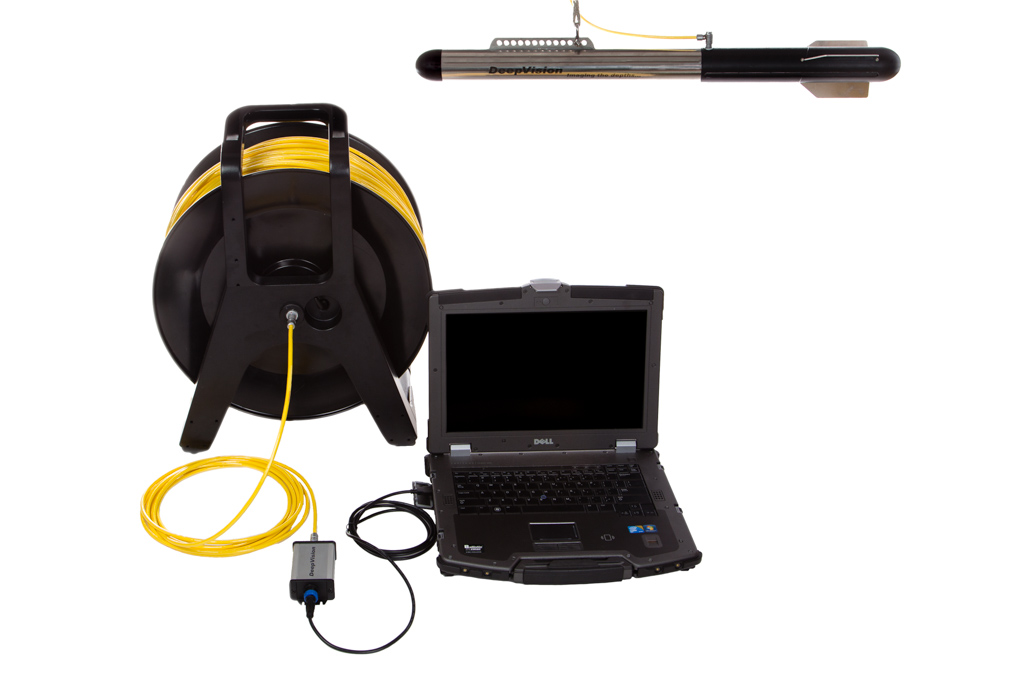 The main features of DeepVision's sonar systems are:
State of the art Chirp technology
Excellent image quality
Easy to use
Compact
Low cost
Low power
Do you want to add sonar to your AUV or ROV? In that case you should make sure to check out our range of OEM Sonar Modules.
We take pride in our ability to supply the right system to each customer, based on actual needs. Take a look at our products to find the system that suits you. Use our contact form for a quote or if you have any questions.
Let's start imaging the depths!